All about Emirates Motorplex
In 1999, the Emirates Motorplex started as a club for motorsport enthusiasts. The club started off to divert the youth from risky street racing that may compromise safety to safer and systematic motorsport activities.
Throughout the years, the organisers at Emirates Motorplex offered different types of races to quench the thirst for passion and satisfaction among motorsports enthusiasts. The local launch also reached the continents of Australia and South Africa in addition to the Arab and Gulf areas. Let's go through the Emirates Motorplex activities, races and services in detail.
Emirates Motorplex Racing
Previously known as the Emirates car and motorcycle racing club, the Motorplex offers a number of races with varied speed levels for individuals from different age brackets. These include:
Freestyle races
Road races
Motocross races
Drifting
Solo races
Autocross races
Hot rod shows
Drag races
Sand drag races
Motorcycle shows
Classic car shows
These shows and races are available throughout the year. You can visit their official website for more information.
Emirates Motorplex Services
Different services offered by the Emirates Motorplex include:
Track rental
Caravan park
Garage rental
Sport car parking
Car services
Emirates Motorplex Events
The events held at Emirates Motorplex aim to attract the youth with a knack for motor races. The club encourages the youth and motorsport enthusiasts of all ages to join the Motorplex team and practise their preferred motorsport activity on specialised race tracks.
The club helps them discover their talents and helps them qualify for international races.
The Emirates Motorplex club encourages them to race safely away from public street dangers. Here is a list of essential gear for motorcycle rider safety. To put it simply, the goal of the Emirates Motorplex is to provide a number of racing events that are affordable, safe and fun for future generations while simultaneously preserving the Motorplex's rich heritage.
A number of events take place at the Emirates Motorplex. These include:
Freestyle
Drift race
Motocross
Autocross
Roll race
Classic
Solo race
Drag race
Sand drag race
Check the official website for further details on the dates of these events.
Emirates Motorplex Timings and Location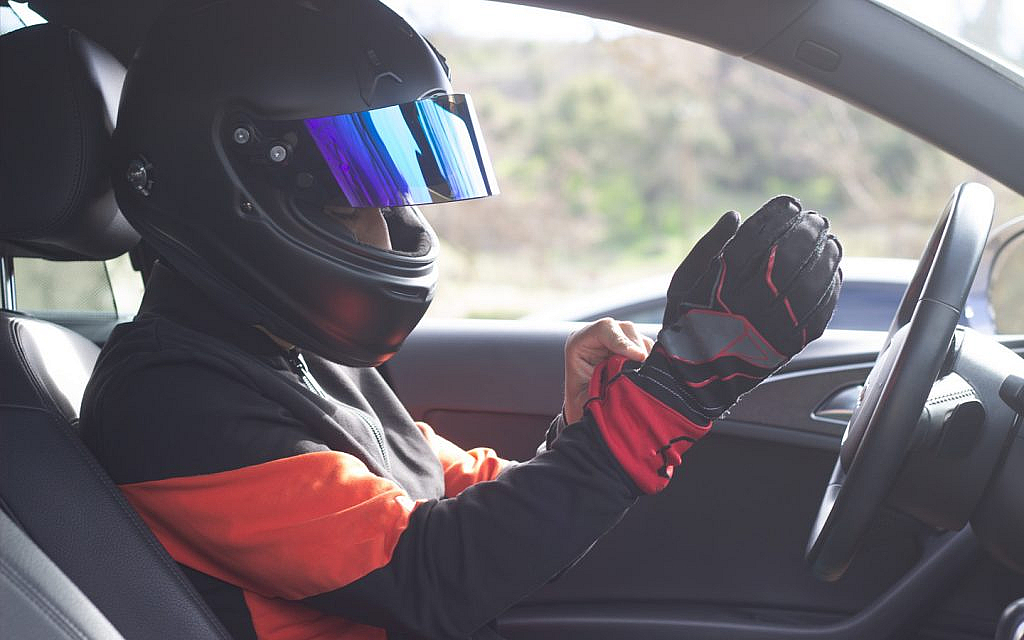 The Emirates Motorplex timings are from 10:00 am to 11:00 pm. The club remains open 7 days a week. As for the location, the club is situated on E11, Meshara, Umm Al Quwain, UAE. You can call the club at +971-6-7681166 or email them at info@motorplex.ae.
That is all about the Emirates Motorplex club. Besides, if you wish to buy a vehicle to practise or partake in the various activities held at the club, here is a list of used cars for sale in the UAE. Moreover, if you are interested in classic car races, the UAE National Day Classic Car Event takes place every year on 2 December.
Stay tuned to UAE's top auto blog for more on car motorsport activities.
whatsapp