Symptoms of a Failing Throttle Position Sensor and How to Replace it
A throttle position sensor monitors the amount of fuel your car engine gets. One of the common factors behind acceleration related issues in your car could be a bad throttle position sensor. Throttle position sensor problems should not be ignored and immediate actions should be taken to avoid expensive repairs and inconveniences.
Therefore, we have compiled symptoms of a bad throttle position sensor that may help you take proactive measures. However, before that let's find out what a throttle position sensor (TPS) is.
WHAT IS A THROTTLE POSITION SENSOR?
The sensor tells the Engine Control Module (ECM) the actual position of the throttle. This sensor communicates with ECM the level of pressure a driver has applied on the accelerator. The ECM thus controls the air-fuel ratio accordingly. ECM uses the data from the throttle position sensor combined with various other information like the engine speed and airflow temperature to maintain the correct ratio. Hence, when these readings are off, then we can assume there is a bad throttle position sensor. 
SYMPTOMS OF A BAD THROTTLE POSITION SENSOR
Here are some of the common symptoms of a bad throttle position sensor that you should pay attention to:
PROBLEM WITH ACCELERATION
A bad throttle sensor position first and foremost affects the car accelerator. When you press the car's accelerator and your car does not speed up, then it's a sign that TPS is faulty. With a bad TPS your engine may or may not start at all.
Besides, the car may have spontaneous accelerations, even if the driver has not stepped on the accelerator. This happens because of the incorrect air fuel ratio, if either of the two are way too little than the required amount, the car will have acceleration issues.
CHECK ENGINE LIGHT TURNS ON
When the check engine light turns on, it could be indicating a bad throttle position sensor – but not every time it indicates a failing TPS. There could be any other problem in the internal components that the check engine light is indicating. It's better to take your vehicle to a service centre or take a professional technician's assistance to evaluate the actual cause. They will read the error codes on a diagnostic tool from your car's ECM and tell you the root cause. 
ROUGH ENGINE IDLE
If your car is rough idling or stalling, then it's one of the symptoms of a bad throttle position sensor. Even if the accelerator pedal is not pressed when idle, TPS may deliver incorrect data. Moreover, a bad throttle sensor causes misfire as it affects the ignition timing and turns it off. This consequently makes your car's performance quite rough and may shut down the engine. 
INCREASED FUEL CONSUMPTION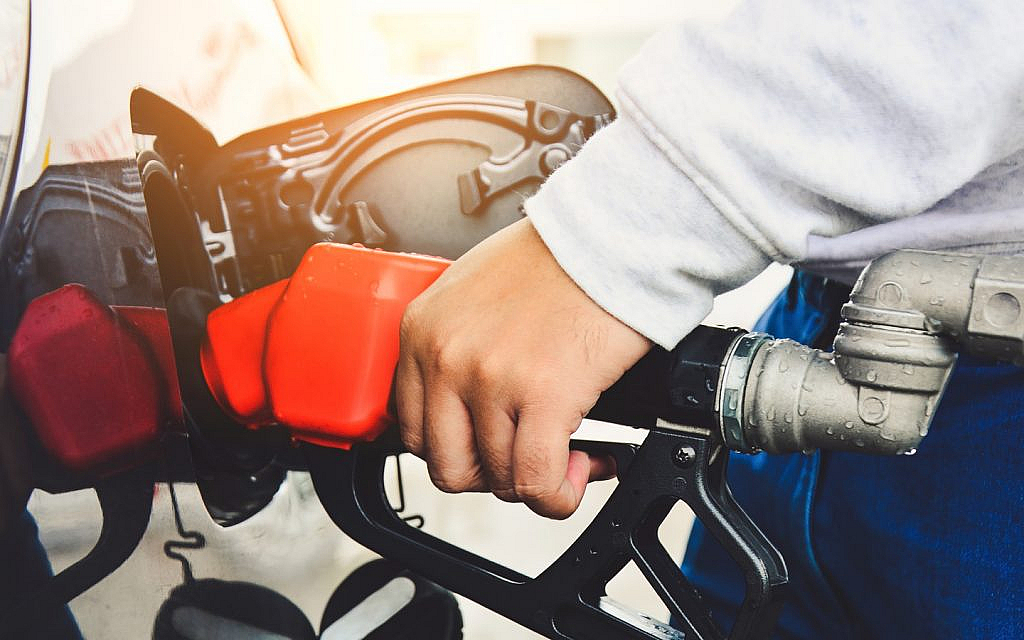 If your car is consuming more fuel than usual, even if you are following tips to save fuel,then this is an indication of a failing throttle position sensor. TPS in a vehicle functions with other sensors to provide a smooth driving experience. Thus, when a TPS starts failing it consequently affects the function of other modules. These modules tend to maintain the ratio of air and fuel, given there is too much fuel dumped into the cylinders. This results in poor fuel economy that may cause spark plugs to go bad or fuel injectors will get dirty. Therefore, when your car is consuming more fuel, it's best to get assistance from a technician or head with your car to an auto service center. 
HOW TO REPLACE A BAD THROTTLE POSITION SENSOR
Now that you know the symptoms of a faulty TPS, let's learn how to fix the throttle position sensor. Before you proceed, make sure you buy automotive tools required for the process. Here is the list of tools:
Work gloves
Safety glasses
Screwdriver set
Wear gloves and safety glasses and follow the steps to replace a bad throttle position sensor:
STEP 1: DISCONNECT CAR'S BATTERY
First disconnect the negative terminal cable of the car's battery to prevent shocks and other parts from getting damaged.
STEP 2: UNPLUG THE THROTTLE POSITION SENSOR
Unplug the wiring harness that connects the throttle position sensor to the car's ECM. Then unplug the TPS carefully.
STEP 3: REMOVE MOUNTING SCREWS
Remove the screws that keep the sensor in place and keep them safely aside as you will need them when installing the new TPS. Pull the old sensor out.
STEP 4: INSTALL NEW SENSOR
Put the new sensor in place and screw it.
STEP 5: RE-PLUG THE THROTTLE POSITION SENSOR
Re-plug wiring harness to the TPS and align the clips and connectors to ensure complete installation.
STEP 6: CONNECT THE BATTERY
Connect the negative terminal of the battery back and you are done.
POINTS TO NOTE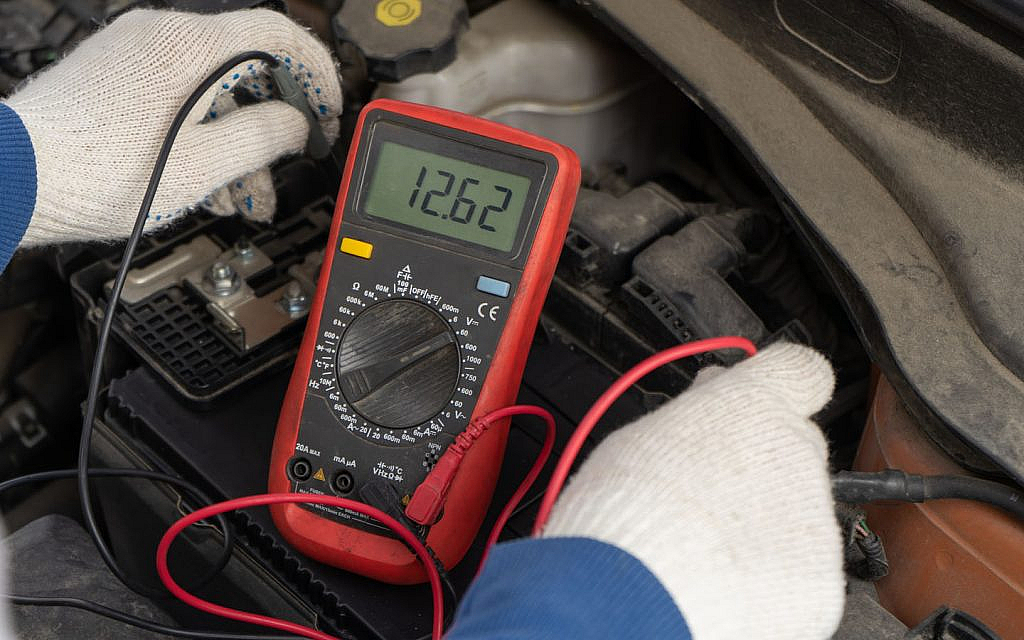 A voltmeter can be used to adjust the throttle position sensor after installation when the engine is running, but not in all cases. However, the requirement may vary from vehicle to vehicle. It's better to check the car's manual.
Mileage in every car may vary, as it depends on the year of make, model and auto brand. Therefore, always check your car's maintenance manual for accurate mileage.
IS IT WORTH FIXING A BAD THROTTLE POSITION SENSOR?
We have learned how to fix a bad throttle position sensor, but is fixing or replacing it really worth it. The answer is yes, if a car is new with no major mechanical and electrical issues. With a new TPS, you can drive your car for many years. But, if your car is old and is already having many major problems alongside a faulty TPS, then it's better to replace your car, instead of fixing/replacing the sensor. Instead of investing in repair or replacement cost, you may buy a used vehicle in the UAE, within your budget and as per need. 
Now you know what happens when the throttle position sensor goes bad. Therefore, it's better to pay attention to the symptoms discussed above and take preventive measures. This will help you avoid major inconveniences like sudden car break down as well as expensive repair costs.
Stay tuned to the UAE's top auto blog for more automotive parts repair and maintenance guide.
whatsapp