How to Amend Salik's Account Data
Salik is Dubai's electronic toll gate system that allows hassle-free movement to and from other Emirates. When a vehicle passes through the toll gate, the electronic system automatically identifies the car and deducts the Salik charges. The Road and Transport Authority (RTA) Dubai offers an easy process to recharge, add a vehicle or apply for amending Salik account data.
Let's learn more about how to amend Salik's account data through various channels offered by RTA.
WAYS TO APPLY FOR AMENDING SALIK ACCOUNT DATA
When you create a Dubai Salik account, you can easily pass through toll gates since a fee is automatically deducted from your account. However, if you have recently changed your mobile phone number or address, you can amend the Salik account data through the RTA website, customer happiness centres or dedicated mobile applications.
Whether you need to change the phone number or address or add or remove the vehicle, various methods allow motorists to update their information. Here is how to amend Salik's account data via different platforms:
Amending Salik's Account Information Via the RTA Website and Mobile App
When a Salik user chooses to amend the Salik data via the RTA mobile app or website, they don't require any documents. Here are steps to update the information:
Log in to the Website or the Application using your username and password
Select Personal Profile Details
Amend the contact information and update it
The service is free of cost. Moreover, you can get the contact information amended on Salik through this service instantly.
Updating Salik's Contact Information Via DubaiNow Application
The DubaiNow App for car services offers multiple features to ease the processes for users. Be it recharging the Salik account or applying to amend Salik account data, customers can do it in the blink of an eye.
Log in to the DubaiNow app and choose Salik Accounts
Select Contact Details
Amend the Salik account contact details and save it
The service only allows you to change the contact details of your Dubai Salik account. To amend other information, customers must visit the RTA customer happiness centres or Salik customer service centres.
Amend Information Via Customer Happiness Centres and Salik Service Counters
Customers must carry their Emirates ID if they are individuals. However, they must have a letterhead with the company signature and stamp if they are amending Salik's account data on behalf of the company.
Here's how to amend Salik's account data by visiting customer happiness centres:
Visit the service centres and request the Salik account details update.
Fill in the details to be updated
Alongside this, you can update the information by calling the RTA customer support service and providing them with data that requires an update.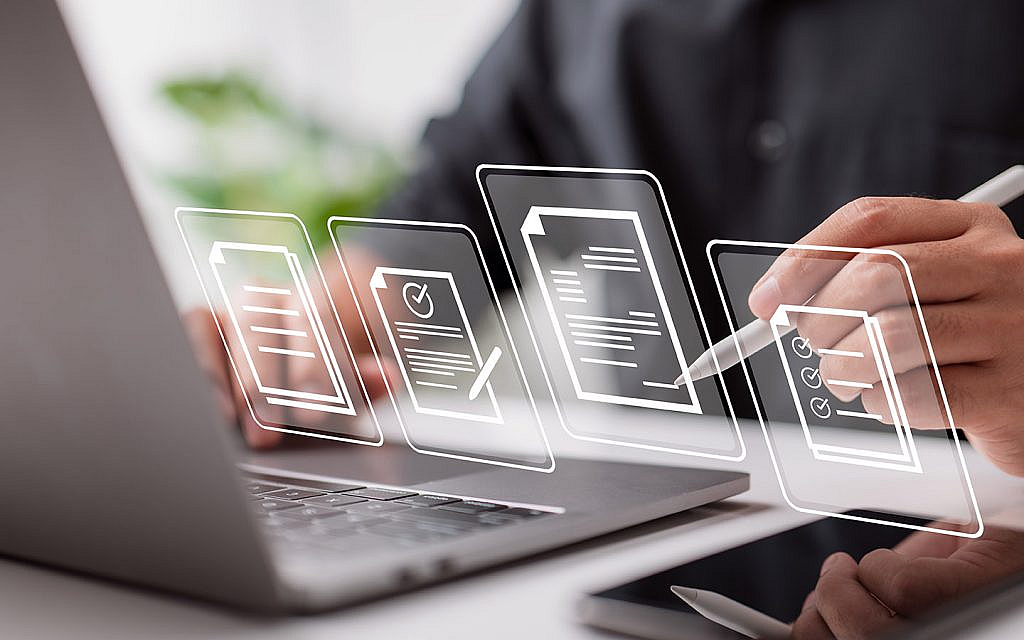 FAQs
What is the Eligibility Criteria for Salik Account Data Amendment?
Customers must be Salik users to amend their data through the methods described above. Besides, it is to be noted that only contact details can be updated via online portals. Meanwhile, one can update other account information via customer service or call centres.
How Can I Get Salik's Account Details?
You can get the account details through the Salik website, RTA app and DubaiNow mobile application. Through this information, you can check the Salik balance with an account number and recharge it if needed.
Can I Use One Salik Account for Two Cars?
Yes. A Salik user can register multiple vehicles by adding or removing cars to the Salik account service. This service is also free of cost.
This was the complete process for amending Salik's account data. If you buy a new or used car in Dubai, you can add the vehicle. Besides, if you have recently changed your mobile number or address, you can amend the details via online and offline channels. For more information, we have answered some FAQs about Dubai Salik.
Stay tuned to the dubizzle cars blog to learn more about the Salik details and how to update your information for different services in the UAE.
whatsapp